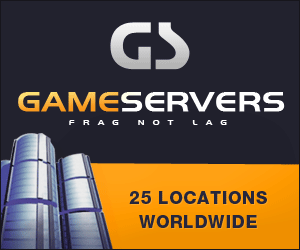 MISSING G-MAN 'JAILED IN IRAN'
April 14, 2007 -- TEHRAN - The friend of a former New York FBI agent who vanished in Iran fears he's being detained by authorities of the hard-line Islamic regime.
Florida resident Robert Levinson, 59, vanished while on a visit to the Persian Gulf island of Kish in Iran early in March. His family has not heard from him since then, and U.S. officials said they do not have any valid leads.
Diplomats fear the case of Levinson could mark a new twist in apparent tit-for-tat detentions involving the United States, Britain and Iran. U.S. forces in Iraq detained five Iranians in January, and Iran captured 15 British sailors who were freed last week.
The Financial Times yesterday quoted one of Levinson's associates, Dawud Salahuddin - himself a U.S. citizen who fled to Iran as a fugitive after allegedly committing a murder in 1980 - as saying he and Levinson had shared a hotel room on March 8.
Iranian officials in plain clothes came to the room and detained and questioned Salahuddin about his Iranian passport, he said. On his release a day later, Levinson had disappeared, and the Iranian officials told Salahuddin he had left Iran.
"I don't think he is missing, but don't want to point my finger at anyone. Some people know exactly where he is," Salahuddin told the newspaper. "He came only to see me."
Asked if he was concerned for Levinson, he said: "No, but it is something that hangs over my head, because I feel responsible for him."
Federal officials in Washington said they had not been able to verify Salahuddin's version of events.
"We believe that there were contacts between this guy [Salahuddin] and Levinson," said the U.S. official.
Washington has made an official diplomatic inquiry to Iran about Levinson. Tehran says it is trying to find out what happened to him and has asked the United States for more information.
http://www.nypost.com/seven/04142007...worldnews_.htm