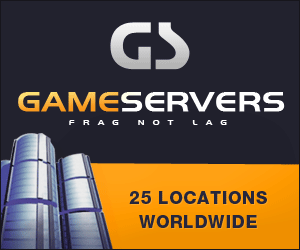 Washington Times
March 19, 2009
Pg. 2
A plan to expand a U.S. ballistic-missile shield into Eastern Europe is being scrutinized as part of a 2010 budget request to be sent to Congress next month, the Pentagon's chief financial officer told Congress on Wednesday.
"I can tell you that issue is under intense review," Robert Hale, the Defense Department's comptroller, told the House Budget Committee.
In addition, he said, "nothing is off the table" as a candidate for cuts or cancellation among major arms programs in the spending plan for fiscal 2010, which starts Oct. 1. "But no final decisions have been made."