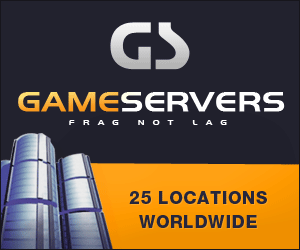 Japan Times
September 26, 2008
By Kyodo News
The Self-Defense Forces will test an antiballistic missile interceptor in space over Hawaii in the week starting Nov. 17, according to Defense Ministry officials.
The planned test of a Standard Missile-3 interceptor to be launched from the Aegis destroyer Choukai will follow the country's first test of the U.S.-developed missile last December, they said.
The SM-3 missile, part of Japan's two-layer missile shield, is designed to shoot down an incoming ballistic missile in space. If an incoming missile evades the SM-3 system, Japan would use a Patriot Advanced Capability-3 interceptor to try to strike it in the Earth's atmosphere.