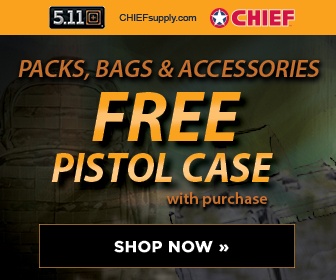 Quote:
Originally Posted by 48th highlanders
Bren>

What British Army unit ( Victorian era ) used to wear a badge with the "skull and cross bones " on it ? Very similar to the SS deaths head insignia.

Jim B.
17th/21st Lancers
The badge has the skull and cross bones with the legend "Or Glory" underneath.