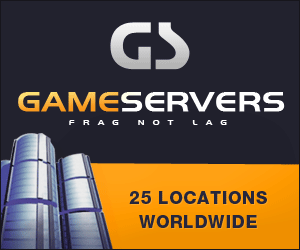 Washington Post
November 14, 2007
Pg. 5
All four of the U.S. military's active-duty services met or exceeded their monthly recruiting goals for October, the Defense Department announced, starting the new fiscal year on a positive note amid one of the most difficult recruiting environments in the history of the all-volunteer force.
The Army, which missed its goals in May and June but recovered to narrowly beat its annual goal of 80,000 new troops, exceeded its monthly goal by 64 recruits. The Army's goal of 4,500 in October was nearly 13 percent lower than the goal for the previous October.
The Navy and the Air Force met their recruitment goals of 2,388 and 2,656, respectively. The Marine Corps recruited 2,788 people, exceeding its goal by 68.