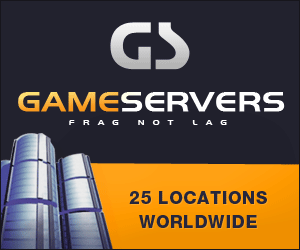 USA Today
October 16, 2007
Pg. 3
On Deadline: What others are reporting

The Army, Navy, Marines and Air Force are known for their rivalry. But the four branches of the Armed Services will soon share one thing in common: Each will be running a Chicago high school, reports the
Chicago Tribune.
The Marine Military Academy, the first of its kind in the nation, opened last month, while an Air Force academy is planned for 2009. The Army and Navy academies are already operating.
The schools offer a college-prep curriculum, and students are not required to enlist upon graduation.
"When people see that we went to a military school, they know we're obedient, we follow directions, we're disciplined," Natassa Bourkas, 16, a student at the Naval academy, told the
Tribune
.
Anti-recruitment activists oppose the academies, pointing to below-average scores on state tests. "The academies are about recruitment, not academics," Sheena Gibbs, a member of the Truth in Recruitment Program, told the
Tribune
.
— Colleen M. Sullivan