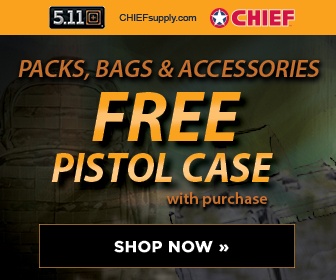 Washington Times
March 7, 2008
Pg. 6
Forces called well-educated
By Michael Farr, The Washington Times
U.S. military recruitment is declining despite studies suggesting the armed forces are more diverse and educated than ever, said David S. C. Chu, undersecretary of defense for personnel and readiness.
The longevity of the Iraq war, a negative view of military life and rising obesity rates nationwide were cited as principal reasons for the decline by military and data analysts who discussed the issue at the Heritage Foundation.
About a third of potential military recruits are rejected because of an inability to meet physical standards, according to Department of Defense material presented by Mr. Chu. He said the military might not be doing enough to recruit from colleges, which he called one of the military's biggest competitors for high-school graduates.
Lawrence Kapp, a specialist in military manpower policy for the Congressional Research Service, said it is difficult to convince high-school graduates that the military is a viable and worthy endeavor. His department's studies reveal a large number of people with the "propensity to enlist," but 85 percent of them don't.
"Enlistment in the military carries a connotation of a kind of blue-collar position," he said.
Mr. Kapp said, however, that higher standards for enlistment have produced a military that is highly qualified and more educated than the rest of the U.S. population. About 97 percent of military recruits have high-school diplomas, compared with roughly 80 percent in the general population, according to his department's studies.
"There has to be some way to reconnect military service with the white-collar expectation of some of the youth today," he said.
Recruitment funding has increased 50 percent since 2001 to help the military reach its goals, but has not helped sustain the numbers of highly qualified recruits, said Heidi Golding, principal analyst for the Congressional Budget Office.
Worst-case studies presented by Miss Golding show that only 25 percent of 18-year-olds would meet the Army's physical, mental and conduct standards. She said a draft would do little to improve the situation and would lead to a less-experienced force because draftees would serve shorter tours and be less likely to re-enlist.
A draft is largely a last resort, Mr.Chu said, enacted only when the country's demand for military power is larger than the pool of eligible volunteer recruits.
Military recruitment offices recently have come under attack.
Protests have been held for months at the Marine recruitment office in Berkeley, Calif. Yesterday, a small bomb damaged a military recruitment office in New York's Times Square, prompting the Army to advise recruitment offices across the nation to use extra caution.