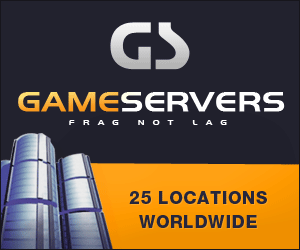 Pacific Stars and Stripes
October 24, 2008
Pg. 3
By Franklin Fisher, Stars and Stripes
OSAN AIR BASE, South Korea — When troops overseas cast votes in past years, some worried whether their ballot would get home in time to be counted.
But that's no longer a concern. A new Defense Department program will electronically track those ballots, and even speed them on their way via Express Mail.
"Track Your Vote" is a service of the Military Postal Service Agency being used at military post offices worldwide.
"Being overseas a lot of times, previous elections you'll see that they're still counting military votes after the election's over," said Airman 1st Class Justin Mays, 21, of Knoxville, Tenn., a postal clerk with the 51st Communications Squadron at Osan Air Base, South Korea. "So by doing this, we're ensuring that the customer's ballot will be counted, and it just gives the voter a little peace of mind knowing that their vote is delivered."
The general election is Nov. 4, and ballots must be postmarked by that date to be counted.
"It's actually a very simple process," he said of the tracking system.
A voter brings a ballot envelope to the postal counter, and the clerk attaches a small adhesive label that has a nine-digit barcode. The clerk then hands the customer a postcard with the same number and a Web site address.
When the envelope reaches the San Francisco air mail terminal, it's scanned electronically. After that, the voter can log on to the Web site, enter the nine-digit number, and track the envelope as it makes its way to the appropriate elections district office.
Since starting "Track Your Vote" Oct. 14, the Osan post office has been express-mailing absentee ballots free to the military's Pacific postal gateway in San Francisco.
Normally, it can take up to seven business days for a letter to get from Osan to there, Mays said.
"It cuts that travel time of the envelope down to two days," he said.
And from Oct. 29 to Nov. 4, the post office will express-mail ballots directly to a customer's elections district office.
"Every time that we place this on a ballot for somebody," Mays said of the labels, "they're all very surprised and actually very thankful that we're offering this service. Because they were worried that their vote wasn't going to get there on time."