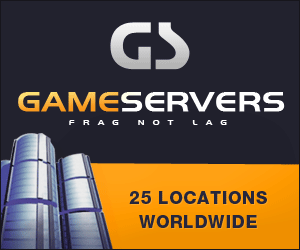 Added some more military gear pages now.
I've made them a while ago, but didn't finnish them until today due to the forum crash that has consumed a lot of my time...

But here they are now.
Check in here if you're looking for military headgear:
Military Headgear
Helmets
Berets
BDU Caps
Boonie Hats
Enjoy the shopping..