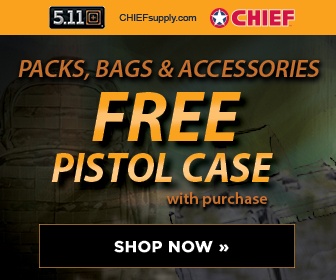 New York Daily News
March 9, 2008 By Joe Gould, Daily News Writer
DOZENS of demonstrators rallied in support of the military yesterday outside the bomb-damaged Times Square recruiting center.
"It backfired," retired U.S. Marine Jim Behan said of Thursday's early-morning bombing. "It just makes us respect the military even more."
"If this bombing hadn't happened, I'd be home reading," added Behan, 66, of the upper West Side.
About 50 people sang "God Bless America" and waved flags at the event, which was sponsored by the Gathering of Eagles, a national group that usually rallies opposite anti-war protests.
Though the bicycling bomber's motive remains unknown, many of the protesters assumed the blast was an anti-war message.
"Bombing something is completely unacceptable," said Chris Hill, the group's national coordinator. "It's not peace activism. It's terrorism. Period."
Footage from a security camera includes images of the hooded bomber riding away from the explosion.
Cops have released a photo of the blue bike they say was used by the bomber. It was ditched in a trash bin near E. 38th St. and Madison Ave., cops said.
No one was injured in the blast, which shattered the recruiting center's main door and a large window. The station reopened a day after the attack.