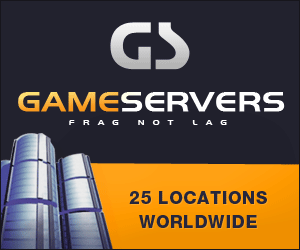 Washington Times
December 8, 2008
Pg. 8
Alaska
Military Embarks On Housing Project

FAIRBANKS--The military is launching a $420 million project to build homes at Fort Wainwright and Fort Greely in the next six years.
Actus Lend-Lease has a contract with the U.S. Department of the Army to privatize housing at the two forts. The 50-year agreement includes construction, renovation and property management for more than 1,800 homes.
According to the military, the project is part of a bigger plan to turn all housing on the two forts over to private management, beginning in January.
Cynthia Larson, housing division chief at Fort Wainwright, said housing at Fort Wainwright and Fort Greely is generally small and old. While privatization is not expected to save money, it will allow the military to focus more on its mission, she said.
The privatization contract is expected to take effect next month, at which time Actus will take over ownership and management of all base housing.