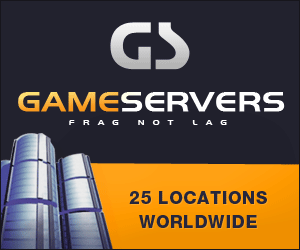 USA Today
April 13, 2007
Pg. 5
Military families are not breaking up at a rate any higher after four years of war than in peacetime a decade earlier, a Pentagon-sponsored research and development center reported. The Rand Corp. National Defense Research Institute found that divorce, separation and annulments across all branches of service was 3% in 2005, the same annual rate as in 1996 when servicemembers did not routinely face the battlefield deployments that are common today.
"We are not seeing what everyone thought we were going to see," said lead researcher Benjamin Karney. "The genuine stress isn't necessarily leading to elevations in divorce," he said.
Karney said the study showed that troops that had been deployed longer had a lower risk of divorce, an unexpected finding that he couldn't explain.