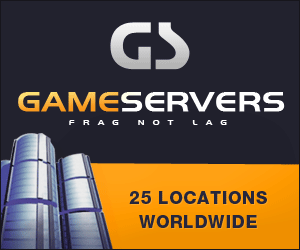 Arizona Republic (Phoenix)
March 11, 2007
By Associated Press
ISLAMABAD, Pakistan - The U.S. military asserted that an American soldier was justified in erasing journalists' footage of the aftermath of a suicide bombing and shooting in Afghanistan last week, saying publication could have compromised a military investigation and led to false public conclusions.
The comments came in response to an Associated Press protest that a U.S. soldier had forced two freelance journalists working for the AP to delete photos and video at the scene of violence March 4 in Barikaw, eastern Afghanistan. At least eight Afghans were killed and 34 wounded.
"Investigative integrity is one circumstance when civil and military authorities will reluctantly exercise the right to control what a journalist is permitted to document," Col. Victor Petrenko, chief of staff to the top U.S. commander in eastern Afghanistan, said in a letter Friday.
He added that photographs or video taken by "untrained people" might "capture visual details that are not as they originally were."
The AP disputed the assertions.
"That is not a reasonable justification for erasing images from our cameras," said AP Executive Editor Kathleen Carroll in New York.
"AP's journalists in Afghanistan are trained, accredited professionals working at an appropriate distance from the bombing scene.
"In democratic societies, legitimate journalists are allowed to work without having their equipment seized and their images deleted."
A U.S. soldier deleted the AP journalists' footage that showed a civilian four-wheel drive vehicle in which three Afghans were shot to death about 100 yards from the suicide bombing.
The journalists had met requests from the military to not move any closer to the bomb site.