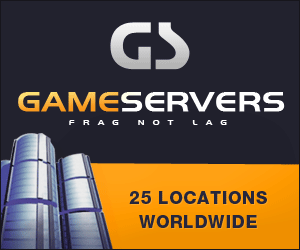 DUBAI, Oct 22 (Reuters) - Islamic militant group Army of Ansar al-Sunna said it had killed six Iraqis, according to Internet statements posted late on Friday.
The group said it killed four contractors who worked for U.S. forces and shot dead two members of the national guard, one in Ramadi and one in the northern city of Mosul.
"Yesterday (Thursday) we performed God's law on four infidel contractors that worked with the Crusader forces (U.S. forces)," the group said in one of the accompanying statements. It did not say how it killed the contractors.
The Web statements' authenticity could not be verified immediately.
No videos were shown of the killings.
Army of Ansar al-Sunna, one of the main Sunni Muslim insurgent groups, has claimed responsibility for attacks against U.S. forces and the Iraqi government and has killed several hostages.