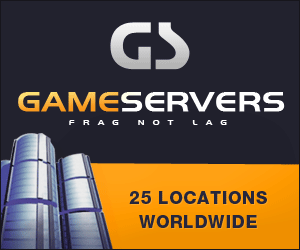 Arizona Republic (Phoenix)
March 23, 2009
By Sadie Jo Smokey, The Arizona Republic
Hundreds of people are expected to gather today to honor the late Army Spc. Lori Ann Piestewa beneath the north-central Phoenix peak that was renamed in her honor.
The sixth annual memorial service for Piestewa will recognize fallen military personnel, their families and veterans. Special guests include Piestewa's friend Jessica Lynch and other members of the 507th Maintenance Company.
On March 23, 2003, in the first week of the war in Iraq, Iraqi troops ambushed the 507th Maintenance Company. Eleven soldiers were killed, including Piestewa. Survivors were held prisoner and later released. Lynch was rescued.
Ernest Martinez, an event planner, said the memorial service will be a family event. Piestewa's daughter, Carla Whiterock, will sing the national anthem. Her son, Brandon Whiterock, will sing "God Bless America."
Lynch will bring her 2-year-old daughter, Dakota Ann Robinson. Piestewa's comrades and former POWs with Lynch, Shoshana Johnson and Joseph Hudson, will each bring their daughters. Patrick Miller is bringing his two sons.
"It's a very moving event," Martinez said. "We're honoring all our fallen heroes and, in a special way, their family members, their parents. We'll be thanking our veterans. Jessica, Shoshana, Patrick and Joseph faced dying every day during their captivity."
The service, sponsored by the Lori Piestewa Memorial Committee and Gold Star Mothers of Arizona, will be from 6:30 to 9 a.m. at Piestewa Peak in the Apache Ramada. A shuttle will ferry participants to the service.
"The mothers especially tell us it's such a moving experience to be there in the morning," Martinez said. "They believe their sons and daughters are there watching them from on high. It's a moving and peaceful setting there."