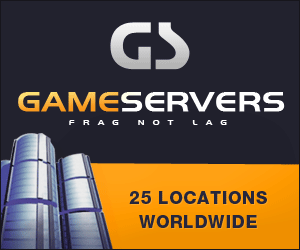 Media: AFP
Byline: N/A
Date: 07 September 2006
BAGHDAD, Sept 7, 2006 (AFP) - An assistant to one of the defense lawyers in
the trial of ex-president Saddam Hussein and six co-defendants over the
alleged genocide of Kurds has been found dead, a lawyer said Thursday.
Lawyer Badih Aref Izzat said his 50-year-old assistant Abdel Monem Yassin
Hussein had been kidnapped on August 29 in Baghdad, and his family
discovered his body five days later in a nearby hospital morgue.
He had been shot twice in the head and once in the arm, Izzat said.
Izzat is representing intelligence officer Farhan al-Juburi in the present
trial on charges relating to the brutal 1987-1988 repression of Iraq's
Kurdish minority, known as the Anfal campaign which killed an estimated
180,000 people.
Three lawyers representing Saddam and seven co-defendants in separate court
proceedings have been killed since that trial began in October 2005.
A verdict is still awaited in that trial, in which Saddam and his henchmen
were charged with ordering the execution of 148 Shiites in the early 1980s
in the village of Dujail where an attempt had been made to kill Saddam.
Izzat, who was a member of the defense team for former deputy prime minister
Tariq Aziz in the Dujail trial, also said armed men "visited" his office on
August 23, two days after the Anfal trial began.
The men rifled through his office and threatened his employees, Izzat said,
adding that they took with them files, computer disks and a fax machine.
He said that afterward, he abandoned his office and went abroad with his
family for security reasons. He said if his security cannot be guaranteed,
he will be forced to skip the trial.
After three days of testimony in late August, the court case was adjourned
until September 11 after a request from defense lawyers.