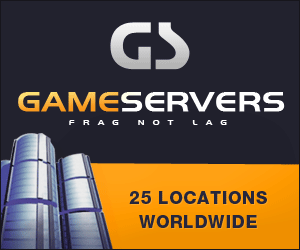 New York Times
November 24, 2006
TEHRAN, Nov. 23 — Iran said Thursday that Syria had not agreed to join a summit meeting in Tehran this weekend, but that the Iraqi president was due to arrive Saturday in an effort to find help bringing calm to his country.
"There is no agreement for such a summit yet," said Manouchehr Mottaki, Iran's foreign minister, in a news conference Thursday, according to the ISNA news agency.
"We will announce such a summit as soon as it is coordinated. This is a good suggestion, and we welcome it."
However, an official at President Mahmoud Ahmadinejad's office who requested anonymity said that Mr. Ahmadinejad had extended an invitation to the Syrian president, Bashar al-Assad, to join him in meeting the Iraqi president, Jalal Talabani. But he said Mr. Assad had not responded.