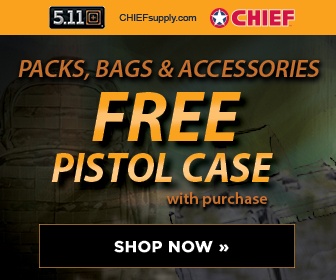 Link
Quote:
A Surprise Boost For Bush Camp Abrew in Egypt
BY ELI LAKE - Staff Reporter of the Sun
October 20, 2004

WASHINGTON - The president's reelection campaign may get an unexpected boost this week from Cairo.

Diplomatic sources tell The New York Sun that President Mubarak is likely to announce today that he is willing to host a regional conference to discuss Iraqi security and the forgiveness of Iraqi debt next month in the resort city of Sharm el-Sheikh.

The meeting planned for November 21 and 22 could blunt criticism from the Kerry campaign that the president has shunned diplomacy in his effort to stabilize the situation in Iraq.
Sounds great, until...
Quote:
A spokesman for President Chirac last Tuesday said Mr. Chirac had told Mr. Mubarak that France was hoping to invite groups representing insurgents to the international conference and was seeking to revisit a possible timetable for when American troops would leave Iraq. Earlier this month Crown Prince Abdullah suggested Saudi Arabia would be willing to contribute soldiers to stabilizing Iraq, but only if the soldiers were directly commanded by the United Nations and not the multinational force in Iraq, which is under American command.
Um, why are the French suggesting the guys trying to destabilize Iraq be legitimized?