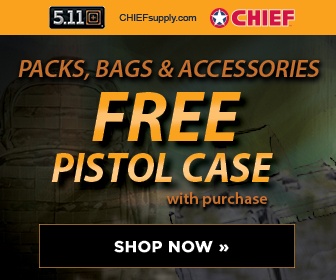 Washington Times
March 9, 2008
Pg. 6
By Mansur Mirovalev, Associated Press
NOVO-OGARYOVO, Russia — President Vladimir Putin said yesterday that the West should not expect relations with Russia to be any easier under his newly elected successor, who is "no less of a Russian nationalist" than Mr. Putin.
Mr. Putin said many observers view Dmitry Medvedev as a more liberal politician and hope Mr. Medvedev's presidency will help ease strained relations between Moscow and the West.
"Some of our partners can't wait to see me stop fulfilling my duties so that they could deal with another man," Mr. Putin said at a press conference after talks with visiting German Chancellor Angela Merkel.
"But [Mr. Medvedev] is no less of a Russian nationalist — in a positive way — than me. And I don't think it will be easier for our partners to deal with him," he said.
Mrs. Merkel later met with Mr. Medvedev — the first foreign leader to visit him since his resounding victory in last Sunday's election to succeed Mr. Putin. Mrs. Merkel said she expected cordial ties between the two countries to continue.
"Putin just told us that with you, it would not be easier than it was with him. But I didn't allow myself to say that I hope it won't be harder," she said.
Mr. Medvedev's inauguration is scheduled for May 7. Mr. Putin is expected to become his prime minister, which is a more administrative governmental role but has led to speculation over how much power he will continue to wield.
Mr. Putin again warned that Kosovo's independence would only encourage separatism in Europe. He also accused the West of trying to replace the United Nations with NATO.
"An endless expansion of the military bloc under modern conditions when there is no confrontation between two hostile systems — we can see that it is not only unfeasible but harmful and counterproductive," he said.
Mrs. Merkel rejected Mr. Putin's assertion about the Western alliance.
"NATO does not want to become the second U.N. — this is an alliance of absolutely defensive nature that is based on common values," she said.
Russia has repeatedly warned that the West's recognition of Kosovo's Feb. 17 declaration of independence could fuel other separatist movements, particularly in the former Soviet Union. Nations that recognize its independence from Serbia, however, say Kosovo's situation is unique.
Mr. Putin was a KGB officer in East Germany in the Soviet Union's waning days and speaks fluent German — a fact that has contributed in the past to his friendly ties with German leaders.