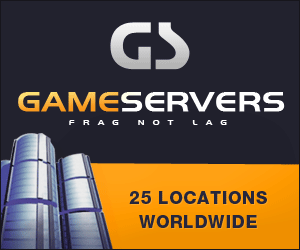 Los Angeles Times
April 20, 2007
By Reuters
WASHINGTON — Republican 2008 presidential hopeful John McCain crooned the words "Bomb Iran" to a Beach Boys' tune in joking response to a question about any possible U.S. attack over Tehran's suspected nuclear weapons program.
"That old Beach Boys song, Bomb Iran … bomb, bomb, bomb," the Vietnam War veteran warbled softly to the band's "Barbara Ann" when he was asked when the United States would send an "airmail message" to Iran.
The singing performance during a campaign stop Wednesday in South Carolina drew chuckles from the audience and has been viewed by thousands on the Internet site YouTube after being posted Thursday.
Campaign spokesman Matt David said the question was asked somewhat in jest and that the Arizona senator was adding some levity to the discussion.
The United States and others have accused Tehran of seeking nuclear weapons, a charge Tehran denies. Although U.S. officials have refused to take the military option off the table, they have said there are no plans to attack Iran and they would pursue a diplomatic solution.
McCain also gave a serious answer focusing on Iran's nuclear ambitions and desire to destroy Israel.
"It bothers me a great deal that [Iran] might have a nuclear weapon or a missile, but it bothers me also knowing their relationship with various terrorist organizations that they would give it to a terrorist organization," McCain said.
On Thursday, McCain told reporters in Las Vegas that critics complaining about his "Bomb Iran" joke should "lighten up and get a life."