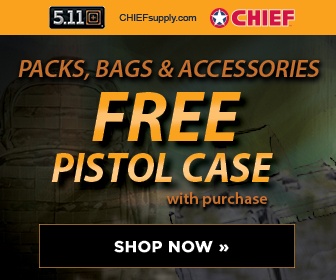 I dont know about ya'll but Master Chief is the coolest fictional soldier I have ever seen. His suit, shield, guns, and vehicles are all sweet. Halo 2 is out so I decided to think who is cooler than Master Chief?
Also do any of ya'll think we will ever see overshield, or camo technology in the U.S. Military? I think so, but way far away. Until then we just got our X boxes.
I forgot to mention the Predator is almost as cool as Master Chief.