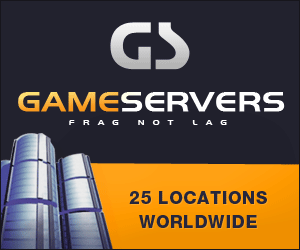 One a Japanese, a Chinese and a Lore were in a marial arts turnoment. The goal was killing a Mosquito with a sword.
Chinese turn: sha- shoo- pah- pow --- the Mosquito splitted into two parts.
Japanese turn: shata - shootoo - tabanatoo --- the Mosquito has been slaughtered.
The :\Lore's turn: shoota tatoo dizzzzz ::: :[ nothing happend.
Spectators laghud.
The Lore Said:
"One menute silence...
That poor mosquito can not Mate Anymore ..."

could I Tell story true?, I've a non-educational English xp.