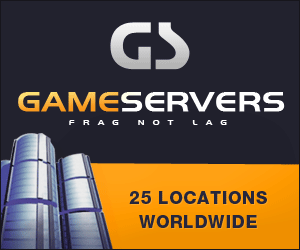 Washington Examiner
May 2, 2007
By Rowan Scarborough, National Security Correspondent
WASHINGTON - The Marine Corps will no longer wake up family members in the middle of the night to inform them of a killed or missing Marine, after complaints that no support services, such as religious or psychological counseling, were available at that time.
A new directive, under the name of Gen. James Conway, the Marine commandant, went out to commands on April 26. It says that case officers are not to bring the bad news to families' homes between the hours of midnight and 5 a.m.
The Corps previously sought to inform families as soon as possible to make sure they did not hear rumors or get false information.
Staff Sgt. Christina Delai, a Marine spokeswoman at the Pentagon, said a family–support forum recommended the blackout period because professional counselors and family friends are not ordinarily available during that five-hour period.
"The last thing you want to do is wake someone up at 12:30 and not have anyone to support the family," Delai said.
The order covers those killed in action as well as what are called DUSTWUN, or "duty status whereabouts unknown." Typically, a helicopter crash can result in a Marine classified as DUSTWUN until the injured and dead are identified.
The Marine Corps follows a policy of personally notifying families of a killed or missing Marine, usually through a casualty assistant calls officer, or CACO.
"They were finding a lot of organizations set up for families for giving what they needed were not available through this time frame," Delai said.
There have been 928 Marines killed in Iraq, and 36 killed in Afghanistan and other spots in the global war on terrorism.
The Army, which has suffered the brunt of casualties in Iraq and Afghanistan, already follows a no-call time period during similar hours.
"Army notifications stop at 10 p.m. and begin at 6 a.m.," said Lt. Col. Kevin Arata, an Army spokesman. "While there might be extenuating circumstances that require us to go outside this window, this is not normal practice."