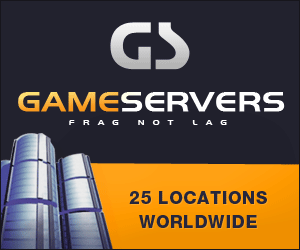 Washington Examiner
September 6, 2007 By Rowan Scarborough, National Security Correspondent
WASHINGTON -- The Marine Corps has sent its first special-operations company to Afghanistan since a Marine special-ops unit was expelled earlier this year over allegations that its members indiscriminately killed Afghan civilians.
The new company entered Afghanistan without fanfare this summer and is operating in Helmand Province, roughly 400 miles from where the first company encountered a rebellion from Afghans and was forced to leave, a Pentagon official told The Examiner. Helmund is a hotbed of Taliban insurgents, as well a center for opium growers.
The Marine Corps Forces Special Operations Command said in a statement to The Examiner on Wednesday that "in order to preserve the safety and security of the Marines ... we do not disclose operational details."
The deployment marks a second chance for the 18-month-old command at Camp Lejeune, N.C., to show that its newly minted special-operations forces can conduct counter-insurgency missions on a par with the Army's storied Green Berets.
Asked if the Marines changed training after the expulsion, the special-ops command said, "Everyone learns from past experience. We have adjusted some of our training, tactics, techniques and procedures."
The Naval Criminal Investigative Service last month submitted a report on the expelled company to lawyers for Lt. Gen. James N. Mattis, who commands Marines assigned to U.S. Central Command. Mattis will decide in the coming weeks whether to charge any of the company's 30 Marines. The company commander was relieved of his command.
A source close to the investigation, who asked not to be named, said that some Marines did not cooperate with investigators. "They stopped talking," the source said.
The Marine company, in Afghanistan only a few weeks, was ambushed by a suicide bomber March 4 while patrolling along Highway 1 in Nangarhar Province near the Pakistan border.
Afghan officials charged that the Marines responded with indiscriminate fire that killed civilians. The Marines contend they fired in self-defense.
During a Pentagon news conference, a U.S. Army colonel apologized for the deaths, triggering a rebuke from Gen. James Conway, the Marine commandant.
"I will just assume that no one at this point, in any chain of command, apologize or talk about terrible, terrible mistakes or those types of wrongdoings," Conway said. "I think it's just premature."