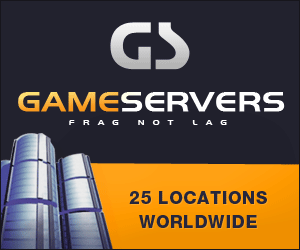 Good for them... don't let those liberals push you around...!!
San Diego Union-Tribune
February 3, 2008 BERKELEY – While anti-war protesters chained themselves outside a Marines recruiting center here, a spokesman said the Marine Corps does not plan to abandon the office even though the City Council has officially rolled up the welcome mat.
The Berkeley City Council voted Tuesday to tell the Marines that if its recruiters choose to stay in their rented downtown space "they do so as uninvited and unwelcome guests."
Gunnery Sgt. Pauline Franklin said Friday that while the Corps respects city officials' right to free speech, the Marines would not be leaving.
Conservative bloggers and Republican Sen. Jim DeMint, R-S.C., lashed out at Berkeley after the resolution. DeMint said he would draft legislation to strip the city of federal money, including funds destined for the University of California Berkeley, school lunches in the Berkeley Unified School District and public safety.
--Associated Press