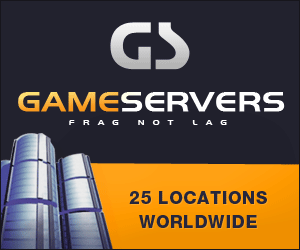 Los Angeles Times
November 29, 2007
Marines In Iraq For Long Haul, General Warns
U.S. is defeating Anbar province insurgents but mission must continue, he says.
By Tony Perry, Los Angeles Times Staff Writer
CAMP PENDLETON — The new commanding general of the combat force here said Wednesday that the U.S. was winning the fight against insurgents in Iraq's Anbar province but warned it might be several years before the Marines could leave.
Lt. Gen. Samuel T. Helland, newly named commanding general of the 1st Marine Expeditionary Force and Marine Force Central Command, said his recent trips to the once volatile province west of Baghdad convinced him that the insurgency is on the run.
"We're defeating the enemy," Helland told reporters. "We're suffocating them, they're moving out of the area." He credited support from tribal sheiks, improvements in the Iraqi police and army, and aggressiveness among frontline Marines.
Helland said progress was apparent in Ramadi, Hit, Haditha and Fallouja -- where Marines and soldiers once fought gun battles nearly every day with insurgents. Stores and schools are reopening, children are playing soccer in the streets and buses are running, Helland said.
"It wasn't that way a year ago," he said.
Still, Helland indicated that the public should not expect a quick pullout of Marines from Anbar, once home to Iraq's strongest Sunni Arab insurgency. While he declined to fix a specific date, he repeated a maxim used by military planners: "It can take a decade to win a counterinsurgency."
The Marines have been in Anbar since early 2004.
In coming weeks, Marines from the 1st Marine Expeditionary Force will deploy to Anbar to relieve Marines from the 2nd Marine Expeditionary Force, based in Camp Lejeune, N.C. About 11,000 Marines and sailors will be deployed to Iraq, joining 14,000 already there.
The Marine mission in Anbar remains twofold, Helland said: assisting the Iraqi security forces and confronting insurgents, including those attempting to infiltrate from Syria.
According to the independent website icasualties.org, 971 Marines have been killed in Iraq, including 330 from Camp Pendleton and 112 from the base at Twentynine Palms. Of 72 sailors killed in Iraq, at least 26 were assigned to Marine units, many as medical personnel.