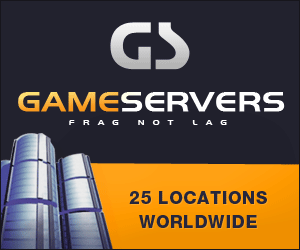 Los Angeles Times
May 3, 2007
Training procedures for troops will be scrutinized after an exercise goes awry.

By Tony Perry, Times Staff Writer
CAMP PENDLETON — A Marine general has ordered a review of training procedures after an investigation blamed the shooting death of a corporal on a failure to follow safety procedures during an exercise meant to simulate fighting in Iraq.
Cpl. Seth Algrim, who had served in Iraq and Afghanistan, was killed Oct. 30 during a night training exercise. Sgt. Caleb P. Hohman shot Algrim twice, including once in the head, according to a military investigative report.
Hohman, who has been charged with manslaughter, had failed to replace live ammunition with blanks, according to the report, which was first disclosed Wednesday in the San Diego Union-Tribune.
One reason for the tragedy, the investigators concluded, may have been that Marines have become sloppy in handling ammunition after months of duty in the insurgent stronghold of Al Anbar province in Iraq.
Five Marines, including two officers, were recommended for administrative punishment for failing to check that no live ammunition was being used in the exercise.
The investigators also recommended that an order be written requiring multiple checks "that leaves no room for interpretation, regardless of where in the world a Marine is training."
In an unusually blunt assessment, Maj. Gen. John M. Paxton Jr., commanding general of the 1st Marine Division, said Algrim's death "was the result of individual and small unit negligence and a lack of supervision. This tragedy could have been avoided."
Marines were training at 25 Area Combat Town in an exercise tailored to the kind of missions they would be sent on in Iraq: "clearing" buildings and quickly sorting out insurgents from civilians.
Algrim was playing the role of an Iraqi. When he ran from the Marines, he was "shot" by a Marine firing blanks. He fell to the ground. But Hohman, the report said, thought he saw Algrim hiding a weapon. Marines are taught that insurgents often pretend to be dead and then begin firing as Marines approach them. Hohman, 23, yelled that he was "taking the shot" and fired twice, hitting Algrim in the arm and in front of the left ear, investigators said. An autopsy concluded that Algrim died instantly.
Algrim, 22, was posthumously promoted to sergeant.