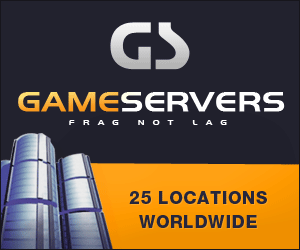 Los Angeles Times
September 24, 2008
Pg. B3
By Tony Perry, Times Staff Writer
Federal prosecutors have dropped their bid to have two Marine sergeants jailed for contempt of court for refusing to testify against a former Marine squad leader who was acquitted last month in the killing of four unarmed Iraqi prisoners.
In papers filed in Riverside federal court, prosecutors said dropping the charges against Sgt. Ryan Weemer and Sgt. Jermaine Nelson was "in the interests of justice."
Despite reassurances from U.S. District Judge Stephen Larson that their testimony could not be used against them in their upcoming courts-martial at Camp Pendleton, the two refused to testify against former Sgt. Jose Nazario. Both face murder charges in the incident, which occurred in November 2004 in Fallouja.
Nazario, 28, was the first former member of the military tried in civilian court under the little-known Military Extraterritorial Jurisdiction Act for crimes allegedly committed during combat. He had returned to civilian life and was a probationary police officer in Riverside when the case arose, and thus he could not be tried in the court-martial system.
Weemer and Nelson, in statements to investigators, had said that Nazario had ordered them to kill the prisoners rather than waste time processing them according to Marine rules.
But both refused to repeat those statements to a grand jury -- prompting Larson to order them jailed.
During Nazario's trial, the two again refused, further frustrating the judge. The lead prosecutor, Assistant U.S. Atty. Jerry Behnke, argued that they should be immediately put in jail and that their refusal to testify severely undercut the prosecution's case.
But in court documents, Behnke and other prosecutors now say Larson should drop the contempt case, given that Weemer and Nelson face charges in the military system.
Weemer's attorney, Chris Johnson, said he was pleased with the prosecutors' move and noted that his client, who was wounded three times in combat, still faces charges.
Investigators first started looking into the killing of the prisoners after Weemer, who had left active duty, mentioned the slayings during a job interview with the Secret Service.
The prosecutors asked Larson to cancel a hearing set for Monday on the contempt issue. Larson is expected to approve the request.