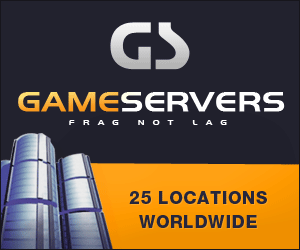 Boston Globe
April 11, 2008 By Estes Thompson, Associated Press
RALEIGH, N.C. - A Marine wanted for the brutal slaying of a pregnant colleague who had accused him of rape was arrested last night in Mexico after a three-month international manhunt, authorities said.
FBI agents and Mexican authorities arrested Marine Corporal Cesar Laurean in the small town of Tacambaro, Michoacan. He was charged with murder in the death of Marine Lance Corporal Maria Lauterbach, whose burned remains were found in January in the backyard of his home near Camp Lejeune.
Magdalena Guzman, a spokeswoman for the Michoacan state prosecutor's office, said Laurean was detained by Mexican police on a street after officers noticed that he matched a description circulated by US authorities.
The FBI said Laurean is awaiting extradition to the United States.
"Laurean's swift arrest in Mexico was due to the diligence and dedication of the Mexican government and our law enforcement partners," Nathan Gray, the special agent in charge of the FBI's Charlotte office, said in a statement.
Onslow District Attorney Dewey Hudson said it could be a year or two before authorities are able to bring the personnel clerk back to North Carolina if he decides to fight the extradition process.
"The extradition process is one where you have a right to appeal," Hudson said. "I have no idea whether he would waive extradition."
Authorities believe Laurean killed the 20-year-old Lauterbach, who was eight months pregnant when she died, in mid-December. Detectives have said he left behind a note for his wife in which he denied killing Lauterbach but admitted to burying her remains.
In the note, Laurean said Lauterbach committed suicide by cutting her own throat. Authorities rejected the assertion, saying evidence indicates Lauterbach died of blunt force trauma to the head.