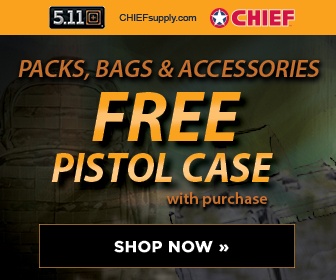 San Diego Union-Tribune
March 10, 2008
CAMP PENDLETON -- A Camp Pendleton Marine has been sentenced to 27 months behind bars and given a bad-conduct discharge for fatally shooting a fellow Marine while deployed in Iraq.
Cpl. Douglas Sullivan, 23, acknowledged he failed to check whether another Marine's rifle was loaded before he lifted it to his shoulder, flipped off the safety, aimed at the back of Lance Cpl. Kristopher Cody Warren's head and pulled the trigger.
The foreman of the military jury deciding the case read Sullivan's punishment in a crowded Camp Pendleton courtroom Thursday.
Warren, a native of northwest Georgia who went by his middle name, was 19. He was part of the 14th Marine Regiment reserve unit based in Chattanooga, Tenn.
Sullivan, of Hamilton, Mass., pleaded guilty Tuesday to involuntary manslaughter. He told the court that he didn't know why he violated the Marines' gun safety rules.
--AP