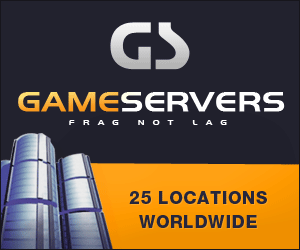 Arizona Daily Star (Tucson)
March 11, 2008
Alabama

FORT RUCKER — A Marine who was among more than 20 people injured when a bus overturned at an Army base died Monday, shortly after a reckless driving charge was filed against the civilian driver.
Additional counts were possible against the driver, according to a military statement that said Army authorities filed the reckless driving charges.
The bus overturned Sunday at Fort Rucker, an Army aviation training center in southeast Alabama. The Marines were leaving the training area after a weekend exercise, Fort Rucker said in a statement.
The driver's name and that of the Marine who died have not been released.