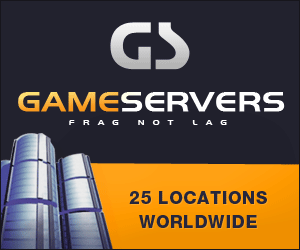 Los Angeles Times
September 12, 2007 By Tony Perry, Los Angeles Times Staff Writer
SAN DIEGO -- After deliberating an hour, a military jury Tuesday convicted a Marine Corps drill instructor of violating an order about the treatment of recruits but acquitted him of assaulting recruits, lying to officers and other charges.
The same jury, composed of two officers and two staff sergeants, will resume deliberations today on a penalty for Sgt. Mark A. Delarosa.
The 25-year-old Iraq veteran was charged with inflicting pain on recruits and then taunting them. But the jury, after hearing conflicting testimony from Marines about Delarosa's style as a drill instructor, acquitted him on those charges. Instead he was convicted of a single charge of disobeying an order. That charge involved an incident in which Delarosa threw a set of keys at a recruit, striking him in the eye.
Delarosa is the first of four drill instructors to go to trial on charges of abusing recruits at the Marine Corps Recruit Depot in San Diego.
Prosecutors said Delarosa used the motto "Pain retains" to justify kicking, hitting and spitting at recruits. His attorney said Delarosa was trying to toughen recruits to survive in Iraq.