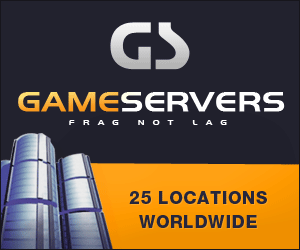 Los Angeles Times
May 2, 2007
By Times Staff Writer
CAMP PENDLETON — Assault charges against an officer suspected of attacking Iraqi civilians have been dismissed, the Marine Corps announced Tuesday.
Lt. Gen. James N. Mattis, commanding general of the Marine Corps Central Command, dismissed the charges against 2nd Lt. Nathan Phan, 26, after reviewing the evidence, officials said.
Phan had been charged with choking two civilians and pointing a gun at another near Hamandiya, west of Baghdad, last year in March and April. He still will be subject to administrative punishment after a hearing.