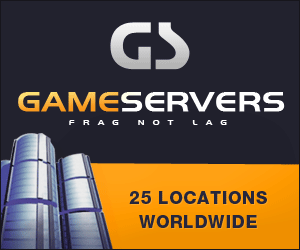 Los Angeles Times
March 20, 2007
By Tony Perry, Times Staff Writer
CAMP PENDLETON — Marine Lance Cpl. Christopher Adlesperger, who was killed during the battle in Fallouja in 2004, has been selected for the Navy Cross, the Marine Corps' second highest medal for combat bravery, the corps announced Monday.
The medal recognizes Adlesperger's actions on Nov. 10, 2004, when he saved the lives of innumerable Marines by showing leadership and courage during an assault on a heavily armed insurgent stronghold.
In 30 minutes of close combat, Adlesperger killed at least 11 insurgents and protected two squad members who had been wounded, allowing Marines to destroy the site.
His squad had been assigned the dangerous duty of searching dozens of houses in the opening phase of Operation Phantom Fury.
Adlesperger received a meritorious promotion but was killed a month later during another mission to clear a structure of insurgents.
He was 20 and a member of Kilo Company, 3rd Battalion, 5th Marine Regiment.
The Navy Cross that is to be given to members of Adlesperger's family in a ceremony next month at Camp Pendleton is the 15th bestowed on a Marine for combat in Iraq and Afghanistan, officials said.
Adlesperger, a native of New Mexico, left college to enlist and was on his first tour of duty in Iraq.
Marines who fought beside Adlesperger remembered him as soft-spoken, religious and fiercely loyal to his fellow Marines.
After the Nov. 10 fight, he explained that his goal had been to rescue a wounded Marine.
Even for Marines accustomed to battlefield deaths, Adlesperger's death on Dec. 9, 2004, was emotionally wrenching.
"He was loved by everybody," said Gunnery Sgt. Paul Starner, his platoon leader.
Adlesperger's courage was the subject of a front-page story in The Times on Oct. 3, 2006.