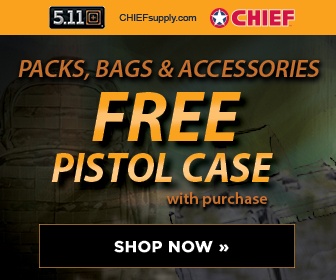 Texas 22nd congressional district is moving closer to the day when the residents of the district will elect its representative in the congress. The district is in search of new ideas and new leadership. The current government lacks responsiveness and efficiency. The budget needs to be handled in a better way. Higher taxes which build financial pressure on the families need to be curbed. All this calls for sound fiscal management policies and lower taxes.
The problem of illegal immigrants seeping into the border also needs to be tackled through enforcement of Comprehensive Immigration Reforms and not just blanket amnesty. The region of Texas is highly conservative and so the person representing the district would be someone who can stand up for its conservative values. This is the time to take the district from the hands of the Washington insiders and lobbyist into the hands of the people.
As the region is conservative, it has obvious leanings towards the Republican Party. The Republican Party ideologies match the needs of the district perfectly. The party supports the importance of having lower taxes, economic liberalism and social conservatism. Lower taxes and economic privatization is crucial for the development of any district. This is exactly what is deserved by the residents of Texas 22nd Congressional District of the House of Representatives.
Among the Republican candidates standing for election, there is
Dean Hrbacek
who is also the former Mayor and Councilman of Sugar land. Hrbacek is a strong contender for the seat given his past performance in Sugar land and his contribution in making Sugar land, a premier district in Texas. He has been credited with bringing about many positive changes in Sugar Land in the form of Tax cutting, bringing the University of Houston at Sugar Land, surface water transition, expansion of I-59, Town Square etc. among many others.