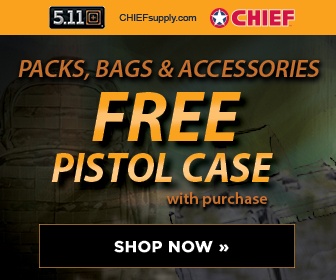 San Diego Union-Tribune
March 5, 2008
CAMP PENDLETON-- Cpl. Douglas M. Sullivan went on trial yesterday at Camp Pendleton, charged with manslaughter in the shooting death of a fellow Marine in Iraq.
Sullivan, 23, is accused of shooting Lance Cpl. Kristopher Cody Warren, 19, in the head Nov. 9, 2006. The two men were in a communications room in Trebil, Iraq, at the time.
Defense attorneys have said Sullivan had no harmful intent when he picked up a rifle he thought was unloaded, flipped off the safety, pointed it at Warren and squeezed the trigger. The trial is scheduled to last four days.
– R.R.