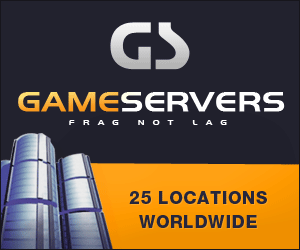 Los Angeles Times
October 8, 2008
Pg. 21
Virginia

From Times Wire Reports
A former Army contractor pleaded guilty to stealing nearly $40 million worth of jet and diesel fuel from a U.S. Army base in Iraq and selling it on the black market.
Lee W. Dubois, 32, of Lexington, S.C., faces up to 10 years in prison when he is sentenced in Alexandria on a single count of theft of government property. He also will be required to pay restitution.
Dubois had been a captain in the Army dealing with contract issues until he took a job in 2007 with Kuwait-based Future Services General Trading and Contracting Co.
Dubois that he and others used false paperwork to draw more than 10 million gallons of fuel from Camp Liberty in Baghdad between October 2007 and this May. Dubois earned at least $450,000 from the scheme