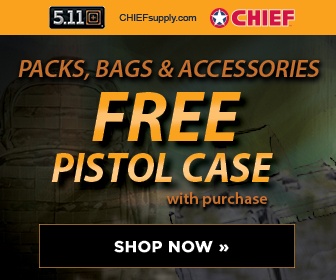 U.S. National - AP
Malls Nationwide Setting Curfews for Teens
COLUMBUS, Ohio - It's 10 o'clock on a Friday night and all 15-year-old Sylvia Fallon wants to do is hang out with her friends at the mall. But she'll have to dodge security: Easton Town Center, like many shopping centers across the country, has a curfew for unchaperoned teens. Here, the witching hour is 9:30 p.m. At other malls, the curfew is as early as 6...
http://story.news.yahoo.com/news?tmp...s/mall_curfews
I know there a few teens on the forum. You all were flexing your muscle during the Kerry Bush debate.
what is your take on this article?