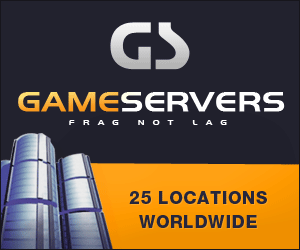 BAGHDAD, Oct 22 (AFP) - Five loud explosions were heard in succession early Saturday in Baghdad, but their cause was not immediately known.
The blasts occurred just before 8:30 am (0530 GMT) and might therefore have been controlled detonations, but the US military could not immediately provide details.
The Iraqi interior ministry was also unable to comment, but one observer put the location in northeastern Baghdad.
After several days of relative calm a week ago during Iraq's constitutional referendum, Iraq attacks have resumed in the past few days, and include the killing of a defense lawyer for one of Saddam Hussein's co-defendants and the brief kidnapping of an Irish reporter.