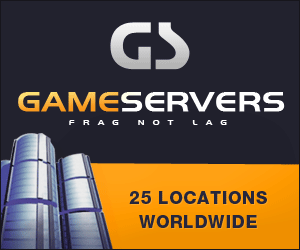 New York Daily News
February 11, 2009
Pg. 22
By Stephanie Gaskell, Daily News Staff Writer
Family members of fallen soldiers urged President Obama to allow the flag-draped coffins of their loved ones to be photographed as they arrive home from war.
"Americans should know how many people are dying in the war," said Caitlin Casey, whose fiancé, Sgt. Deon Taylor of the Bronx, was killed in Afghanistan in October.
Thousands of people attended Taylor's funeral, including Mayor Bloomberg, but Casey said not all families are honored in that way.
"There needs to be national coverage," she said. "All you know is if someone dies in your hometown."
During a press conference at the White House last night, Obama said he would consider lifting a ban that prohibits photographs of coffins departing from Ramstein Air Base in Germany or arriving at Dover Air Force Base in Delaware, which processes the bodies of fallen soldiers when they arrive back on U.S. soil.
In 2003, President George W. Bush banned all media coverage of military service members saying he wanted to protect their privacy — although their identities are not known to journalists as they arrive at Dover Air Force Base.
Vice President Biden has criticized the ban, saying it was shameful to have fallen soldiers "snuck back into the country under cover of the night."
"That's exactly what we experienced," said Richard Von Zerneck of Manhattan, whose son Jason also was killed in Afghanistan in October.
"As much as we appreciate all that they did, it was very clear to us that the Army didn't want people seeing this."
Last summer, Rep. Walter Jones (R-N.C.) introduced a bill that would grant media access to military services for soldiers killed in action, saying it's important for Americans to see these images. The National Press Photographers Association agrees. "I understand the concept of protecting their privacy," said association President Bob Carey. "But we're not a paparazzi organization."
"One of the most important things about this is these men and women are dying for the principles of free speech," he said. "We have a right to honor them."