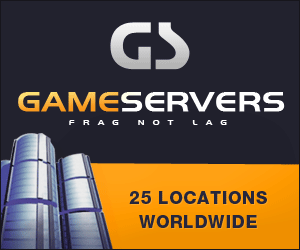 Quote:
Originally Posted by FutureMedic
www.limewire.com
Please note: Its used for downloading various types of media...and if you ready the user-agreement it says in all of its wordy-ness that it is illegal to download songs..fair warning..I have tons of great cadences from there from all branches (mostly Army)
just so you don't screw up your computer. make sure you have good virus scanner and adware/malware detector and remover when using programs like limeware. also the program itself has adware in the free version so just be careful with it.