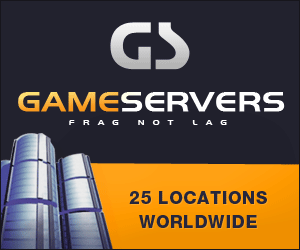 Wall Street Journal
April 23, 2008
Pg. B4
By Ann Keeton
Lockheed Martin Corp. posted a 5.8% rise in first-quarter profit amid robust defense spending and said it expects to keep growing on strong future demand for protection from world-wide security threats.
The Bethesda, Md., defense giant raised its 2008 earnings forecast, mainly on higher profit in its space-systems segment. As expected, jet-fighter sales slowed, as Lockheed makes a transition to sell new aircraft models, while phasing out old ones.
In an interview, Bruce Tanner, chief financial officer, said that, no matter which political party wins elections in November, security threats will continue to fuel growth at Lockheed, which increasingly does business outside the U.S. He pointed to a "clean first quarter" in which the company made no missteps in executing complex government programs.
Lockheed Martin is the first major defense contractor to report first-quarter results. While others are sharing in a strong environment for defense spending, Boeing Co., which is set to report earnings Wednesday, is contesting the surprise loss of the huge refueling tanker contract with the U.S. Air Force, and Northrop Grumman Corp. has said that problems with shipbuilding will hurt first-quarter results.
Mr. Tanner said the F-35 Joint Strike Fighter will account for nearly 10% of revenue this year, and more down the road. While costly to build, the F-35 has gotten strong support from the Defense Department.
Mr. Tanner said Lockheed expects shortly to announce an order from Morocco for new F-16 jets.
In the latest quarter, aeronautics division profit climbed 8% as revenue slipped 0.5%. Earnings at Lockheed's space systems arm was up 25% as revenue rose 5%.
Lockheed, the biggest supplier of information technology to the U.S. government, and also with strong international IT growth, sees no slowdown in that business, although some competitors have reported slower IT sales. Information systems and global services earnings rose 16%, as revenue jumped 17%.
For 2008, Lockheed now sees earnings per share of $7.15 to $7.35, up 10 cents from its bolstered January view. Revenue is still pegged at $41.8 billion to $42.8 billion.