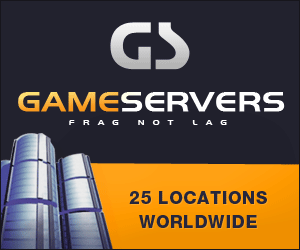 Washington Post
October 8, 2008
Pg. D4
Lockheed Martin said it won a contract from Qatar valued at $393.6 million for four C-130J Super Hercules transport aircraft plus spare parts and training.
Deliveries are scheduled to begin in 2011, said Lockheed, based in Bethesda.
The C-130J is used by the U.S. military and other countries including Australia, Denmark and India. The sale to Qatar includes the training of air crew and maintenance technicians, spares, forklifts and loading vehicles.