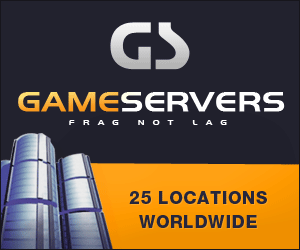 Washington Post
March 29, 2008
Pg. D2
By Dana Hedgpeth, Washington Post Staff Writer
Lockheed Martin of Bethesda yesterday landed two major contracts worth a total of $1.3 billion, including one to overhaul the military's radio system so that all the service branches can communicate with each other.
The world's largest defense company beat out Boeing to get the $766.2 million Pentagon contract to design and build a new radio system that will connect aircraft, ships, submarines and ground stations.
The Defense Department's program, called the Joint Tactical Radio System , is a major step toward replacing the older radio systems the Army, Navy, Air Force and Marine troops now use, allowing them to have one system that can transmit video, conversations and other data.
"Today there are dozens of radios in the U.S. military," said Loren Thompson, a defense consultant. "If you want to communicate to Army Rangers, Navy war fighters or Air Force pilots, you need three different radios. But with JTRS, one radio will do it all."
JTRS is crucial to such major weapons system programs as the Army's Future Combat System, a multibillion-dollar effort to use technology to link manned and unmanned aircraft and vehicles.
"The system will enable ships, submarines and aircraft to share information through voice and video and data and enhance real-time mission decision making," said Tom Jurkowsky, a spokesman for Lockheed.
Lockheed also won a contract to sell its C-130J transport aircraft to India. The deal, worth $596 million, involves selling India six transport planes, plus spare parts and logistics support.
Lockheed has contracts to sell more than 200 C-130Js to other customers, including Britain, Norway and Italy, as well as the U.S. Air Force and Marine Corps.