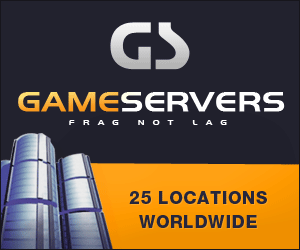 Los Angeles Times
September 20, 2008
By Associated Press
WASHINGTON — Lockheed Martin Corp. and the Air Force on Friday took the unusual step of publicly defending a $300-billion fighter jet program from recent criticisms of the plane's capabilities, including reports that it performed poorly in a simulated fight with a Russian aircraft.
The Air Force and Bethesda, Md.-based Lockheed Martin said the F-35, which is intended to replace a variety of older aircraft flown by the Air Force, Marines and Navy, has outperformed all existing fighters in air combat simulations. The jet's fuselage is made in Palmdale.
Company and service officials also said recent reports in the Australian media that the plane had been soundly defeated in computerized simulations by a Russian Sukhoi were not true. The test, part of a Pacific Vision Wargame, did not include air-to-air combat, said Maj. Gen. Charles Davis, head of the Air Force's F-35 program.
The timing of such negative media reports comes at a "critical point" for the entire program with only a few months left before international partners begin to make final buying decisions, Davis said.