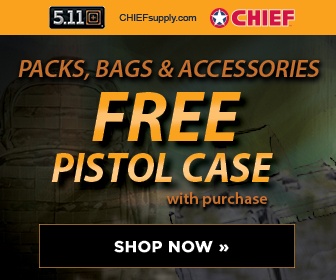 Associated Press
LAS VEGAS -
Lleyton Hewitt won the Tennis Channel Open for the third time, outlasting fourth-seeded Jurgen Melzer 6-4, 7-6 in the final Sunday.
The second-seeded Hewitt dropped the first three games of the second set and later fought off four set points before winning the thrilling tiebreaker. A Melzer double-fault put Hewitt in command, giving him an 11-10 lead.
Hewitt capitalized on the next point, getting Melzer to hit it into the net. It was Hewitt's 26th career title, but only his third since January 2005.
"I felt like I was in every point with him and had a chance to win on his service game," Hewitt said. "He played better when his back was against the wall. He opened his shoulders and returned very well."
Hewitt, the former world No. 1, committed 21 unforced errors and wasn't as dominant as his convincing victories in the quarterfinals and semifinals. He had 10 aces in a 6-3, 6-2 quarterfinal victory over Feliciano Lopez and followed with a 7-5, 6-1 win over Marat Safin in the semifinals.
"It's good to get a win with the three majors coming up the rest of the year," Hewitt said.
Melzer, ranked No. 31, had 10 aces and kept Hewitt chasing around the court for most of the match. He dropped to 0-5 lifetime against Hewitt.
"I had enough chances to get it to a third set. Some of them were just unlucky," Melzer said. "Being in the finals is nice, but you want to win it."
Hewitt improved to 26-3 in the event, also capturing titles in 2000 and 2003 when it was played in Scottsdale, Ariz.
In the men's doubles final, top-seeded brothers Bob and Mike Bryan successfully defended their title, winning their 12th straight match at the event with a 7-6 (6), 6-2 victory over Jonathan Erlich and Andy Ram.
"We got really lucky to win the first set," Mike Bryan said. "We had to play some of our greatest tennis to pull it out."
This was the Bryans' fourth Tennis Channel Open title.