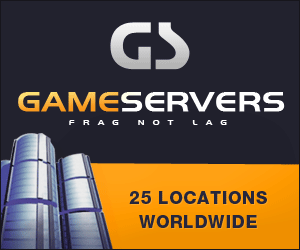 Associated Press
ALLEN PARK, Mich. -
Detroit Lions assistant coach Joe Cullen was suspended by the NFL for Sunday's game against the Chicago Bears for two arrests - one for drunken driving and one for nude driving. He also was fined $20,000 in addition to the one-week suspension.
NFL commissioner Roger Goodell cited the defensive line coach for conduct detrimental to the league, NFL spokesman Greg Aiello said Tuesday.
The Lions suspended Cullen from the season opener against Seattle. But Cullen met with Goodell on Dec. 1 in New York and the commissioner decided a one-game suspension wasn't enough.
Cullen was pulled over Aug. 24 in the Detroit suburb of Dearborn and ticketed on suspicion of indecent and obscene conduct after police said he was driving nude. The Lions said alcohol was involved.
On Sept. 1, police stopped his vehicle and determined he had a blood-alcohol content of 0.12 percent, according to court records. The legal limit for drivers in Michigan is 0.08 percent.
The misdemeanor cases have been adjourned until Jan. 11 to allow Cullen to complete counseling.