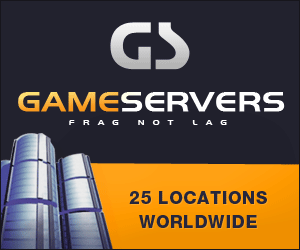 http://www.local6.com/news/9741687/detail.html#
A bolt of lightning hit a launch pad near space shuttle Atlantis Friday, prompting officials to stop preparations for Sunday's scheduled flight and clear an area, according to Local 6 News.
"The lightning actually hit the top of the launch pad structure," Local 6's Erik von Ancken reported. "The shuttle is attached to the structure (hit by lightning) and that is why engineers are checking, testing and evaluating all of the electronics."
"(The strike) could cause us to retest some of the systems onboard the ship if we decide to do that," launch Director Mike Leinbach said.
Late Friday, Florida Today reported that NASA was planning to resume preparations Saturday and no delay in the flight was expected.
Lightning also hit space shuttle Discovery's launch pad before launch last month.
Meanwhile, mission managers continued to watch Tropical Storm Ernesto. If the storm heads toward Houston after reaching the Gulf Of Mexico, it would force NASA to change plans, Local 6 News reported.
"If we had to evacuate or if we get to the point of having to evacuate the Mission Control Center in Houston, we will not be able to execute the dock mission," launch integration Manager Leroy Cain said.
The shuttle must dock with the International Space Station to deliver and install a giant truss that will eventually power the ISS.
"This flight has to work for the next flight to occur," International Space Station program Manager Mike Suffredini said.
Forecasters said there is a 60 percent chance conditions will be acceptable for launch.