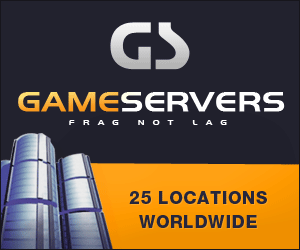 Washington Post
October 17, 2007
Pg. 16
Regarding the Oct. 14 Metro article "The Fate of the Unknowns," about Arlington National Cemetery's plan to replace the historic Tomb of the Unknowns monument with a replica because of two cosmetic cracks:
Almost 50 years ago, as a young lieutenant aboard the USS Canberra, I was honored to serve with the detail that helped transport to the cemetery the remains of two unknown soldiers who had lost their lives and identities on the battlefields of World War II and the Korean conflict. The remains of these men were interred at the Tomb of the Unknowns on May 30, 1958. I have never forgotten that solemn mission and have since visited the cemetery many times with my family.
The authentic tomb monument, which was installed in 1931, has become a preeminent cultural landmark and merits our best stewardship. Why in heaven's name would Arlington National Cemetery discard the tomb monument and lose forever our connection to those heroes? My fellow veterans should not stand for it.
ROY HUNT, Gainesville, Fla.
The writer is an adviser emeritus to the National Trust for Historic Preservation.
Editor's Note
: The article referred to appeared in the
Current News Early Bird
, October 14, 2007.