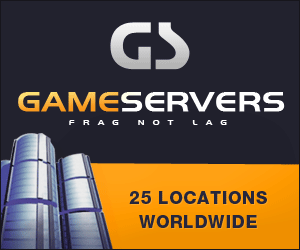 GREGG BELL
Associated Press
SEATTLE -
The ever-expanding LeBron James empire is entering a new realm.
Microsoft Corp. is using the NBA star to promote next week's consumer release of its new Windows Vista operating system. James will make what a Microsoft spokesman described Tuesday as cameo appearances on national television commercials that will begin airing Jan. 30.
James is the first NBA player that the Redmond, Wash.-based software giant has used to promote its products, Microsoft spokesman Lou Gellos said. And Vista may not be the last Microsoft project for the Cleveland Cavaliers guard.
"We're happy with him. And I know his people are happy with it, too," Gellos said. "We're talking about what future projects we might do with him."
James and Microsoft have worked together in the past, during the player's summer bicycle event for charity in his hometown of Akron, Ohio.
Microsoft declined to reveal how much it paid James, who turned 22 last month. When he was still a senior at Akron's St. Vincent-St. Mary High School, James signed a seven-year, $90 million endorsement contract with Nike.
James already has endorsement contracts worth an estimated $150 million. He and three friends, Maverick Carter, Randy Mims and Rich Paul, have formed LRMR Development LLC to run James' personal and business management. James is LRMR's CEO.
James signed a three-year, $60 million contract extension with the Cavaliers last July. Last year, in an interview with The Associated Press, he said one of his primary goals was to "be the richest man in the world."